Save thousands and grow your business
Annual savings on our Home & Office Plan vs. average phone/cable landline*
You save nearly $1,000 with magicJack for BUSINESS
*Total monthly cost: $14.99 per month per line. Hardware costs, monthly applicable taxes and regulatory fees are not included. Telephone purchased separately.
Answer the phone professionally – for 63% less
When your business is on the line, you can't sacrifice reliability. But you're tired of overpriced phone service.
We're for you. Keep costs down, save time, and sound great doing it. And what you really care about: we're 63% less than average VoIP providers.* Save thousands of dollars a year while getting professional phone features for less per day than coffee.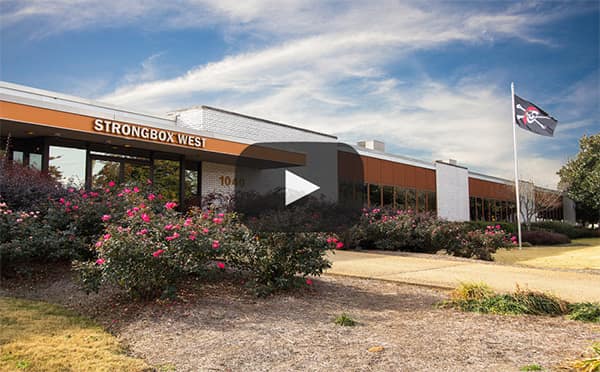 How can it cost so little? We pioneered VoIP, so we own our own network: No middle men = you save.
Enjoy cloud based business phone features for a flat low rate. No surprise bills or nickel and diming. Just transparency and low prices.
See how much we've saved businesses like yours.
magicJack for BUSINESS Premium
Average VoIP Competitor1
Average Phone/
Cable Company1
1 month of service (1 line)2
1 year of service (1 line)2
Flat rate pricing and clear, predictable bill
Free Conference Call Number
Conference Calling included free
Unlimited local and long distance in US and Canada3
Ring Groups (Simultaneous and Sequential)
24/7 Live Customer Support agents in USA
1Based on competitor advertised features and rates, updated 9/2016.
2Unlimited calling, not including taxes and fees.
3Limited in some areas such as Alaska.
4Standard phone features include: 3-way calling, call forwarding, caller ID, caller ID block, call transfer, voicemail, and call waiting.