Stay Connected to Your Business.
Get a robust, ready-to-use business VoIP phone system with the essential features that will help you focus on your customers no matter where you are.
Why do so many businesses choose

magicJack for BUSINESS?
Business Features
Empower your business with features you'll love like auto attendant, a conference line, call forwarding, virtual faxing & more.
Ready-to-Use
Our VoIP phone systems are ready to use straight out of the box. Simply plug in the phone and you'll be up and running in minutes.
Incredible Price
We're proud to charge up to 75% LESS than competitors. Get crystal clear voice quality using magicJack's VoIP technology and 99.99% uptime guarantee.
Online Account Management
It's easier and more convenient than ever to manage your account. Get 24-hour access to your account online, pay your bill, make account updates and more!
magicJack for BUSINESS
Phones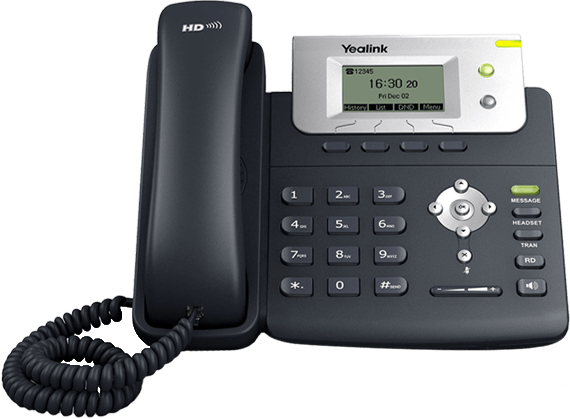 Yealink T21 DESK PHONE
This phone offers features and performance normally associated with more expensive phones. The Yealink T21 desk phone optimizes productivity in both small and large office environments.
Large LCD display
Headset Port
Smooth user experience
Unbeatable price
MSRP:
$89.99
Our Price: $49.99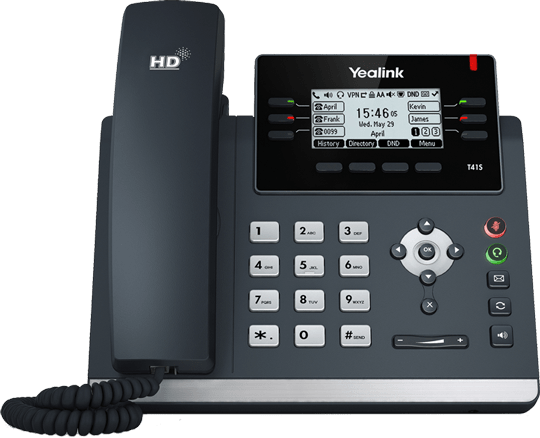 Yealink SIP-T41S DESK PHONE
Enhance your productivity with this feature-rich phone. Delivering superb voice quality and a rich visual experience, this phone is equipped to handle all of your business needs.
HD audio quality
Supports wireless headsets
Dual-color LEDs
Sleek design with anti-tangle cord
MSRP:
$149.99
Our Price: $99.99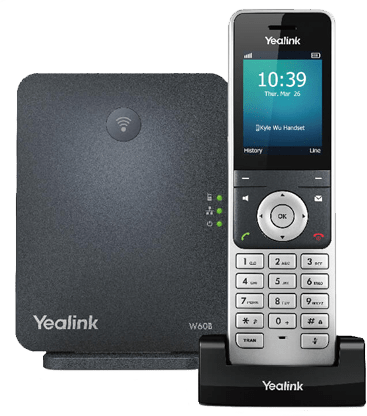 Yealink W60P CORDLESS PHONE
Don't let cords slow you down, get the new Yealink W60P cordless DECT phone. Have the freedom to move around while still accessing the features that make your communication great.
Up to 8 handsets on one base
Up to 30 hours talk time
HD sound with wideband technology
50m indoor/300m outdoor range
MSRP:
$189.99
Our Price: $129.99
How does
magicJack for BUSINESS

work?
magicJack for BUSINESS

phone systems use your highspeed internet connection to make calls (also known as VoIP). Our phones deliver exceptional quality in a simple, ready to use system.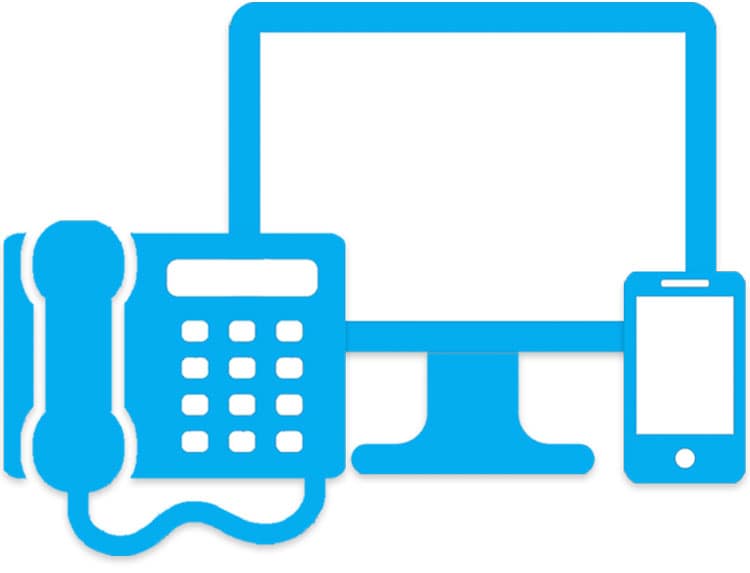 Take calls on the go.
Get all the great phone system features on your mobile phone with the magicJack for BUSINESS mobile app. It's like having your business phone system in your pocket.
Take your calls on the go
Run your business anytime, anywhere
Included with the purchase of any

magicJack for BUSINESS

phone system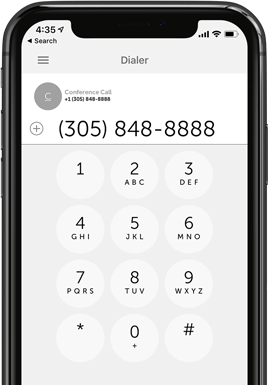 What do our customers think?
You work hard. This is easy. But don't just take our word for it. Hear what some of our customers are saying and see how magicJack for BUSINESS worked for them.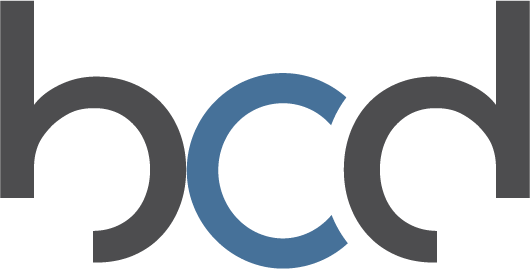 magicJack for BUSINESS makes our business three people instead of two. Premium features are like an extra set of hands. It's the best value in business phone service with all the professional features we need at an unbeatable price.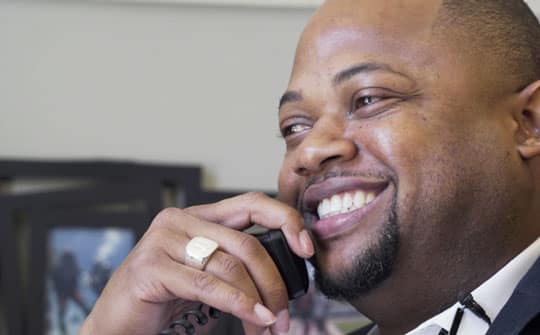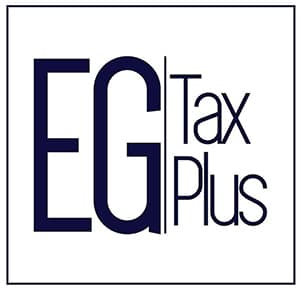 I looked at other solutions, and they seemed more complicated. Not as nimble as magicjack for BUSINESS. And definitely not as cost-effective. My Marketing Assistant takes her phone home, I took mine on vacation overseas – it's seamless. Call forwarding, call waiting, and music on hold make my tax business sound professional.

magicJack for BUSINESS makes phone and virtual fax communication affordable for my print and marketing company and my recording studio. I was worried the sound quality wasn't going to be good, well - IT'S GREAT! We are a growing company and sometimes it's hard to have the essentials needed for great production. magicJack for BUSINESS makes it easy!

magicJack for BUSINESS provides excellent quality and cuts our bill in more than half of what a landline would cost. We have 23 lines and all of my real estate agents are satisfied. Each agent has their own direct line which they use constantly to communicate with clients. If our agents are happy with the technology that our office provides, then we will continue to prosper.