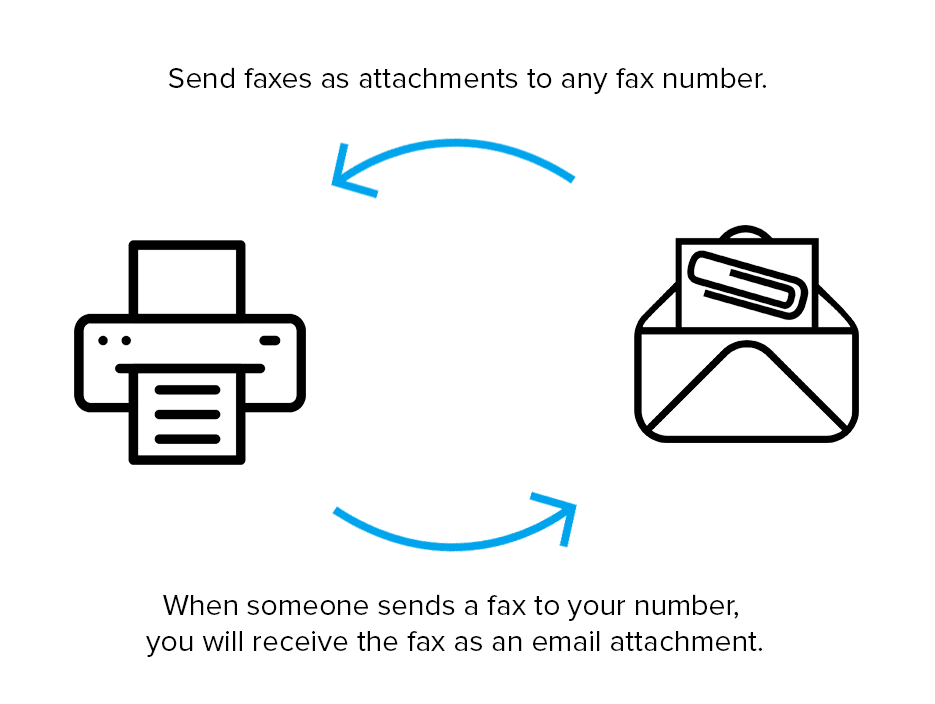 What is Virtual Fax?
Virtual Fax allows you to send and receive signed documents or contracts through your email, without the costs of buying and maintaining a physical fax machine.
With Virtual Fax, you no longer have to wait until you're back at the office to send and receive faxes.



Setting up Virtual Fax is easy: