You work hard for your money. magicJack for BUSINESS makes it easy to save even more!
We can get you up and running in 10 minutes!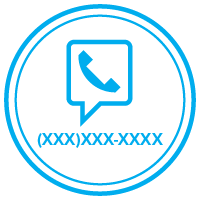 1. Pick a phone number or port your existing one.*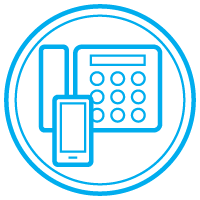 2. Choose a desk phone and/or use our FREE mobile app.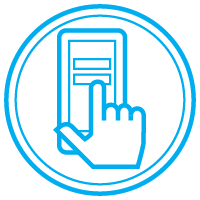 3. Install the app on either iOS or Android to start immediately.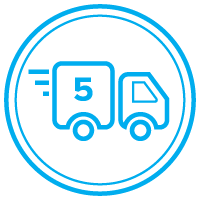 4. Your desk phone(s) will arrive within 3-5 business days.
*See additional terms below.
Switching made easy. Savings achieved.
Tired of paying for features you don't need? Want simple, affordable phone service tailored to your business needs? Switch to magicJack for BUSINESS and save 75% against your average phone/cable company†.
†Savings claim is based on pricing research performed on May 4 2018, comparing the cost of magicJack for BUSINESS to AT&T, Verizon, Comcast, and Time Warner. Comparison excludes any promotional pricing, fees, surcharges or taxes.

Want to professionalize your business?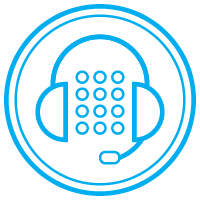 Try our Auto Attendant feature! Instantly create extensions, like "Press 1 for Sales" or "Press 2 for Service." You can select this feature when you sign up here.