Products and Features
Phones
Yealink T21P E2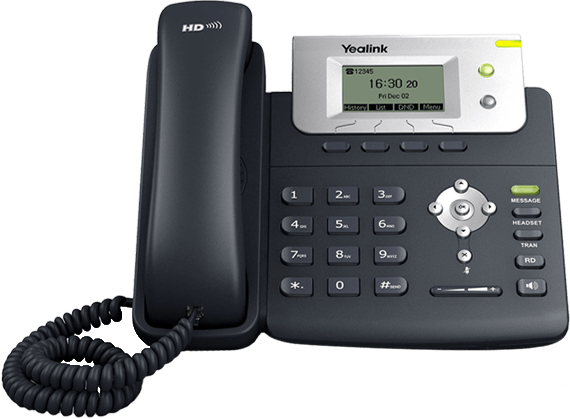 2-port Fast Ethernet switch with PoE (Power over Ethernet) support
Extra-large graphical LCD
2 line keys
4 soft keys
RJ-9 connector for optional headset
Yealink W56P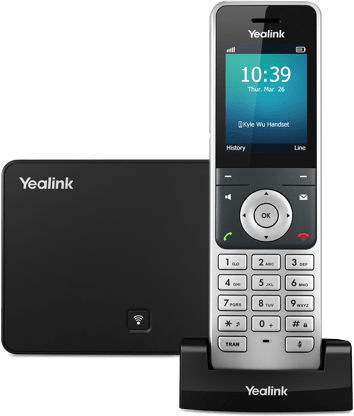 Up to 5 handsets on one base
Up to 30 hours talk time
Up to 400 hours standby time
10 min quick charge time for 2 hours talk time
USB Charger Cradle
HD sound with wideband technology
50m indoor/300m outdoor range
Up to 4 simultaneous voice calls
Headset connection via 3.5mm jack
2.4-inch color display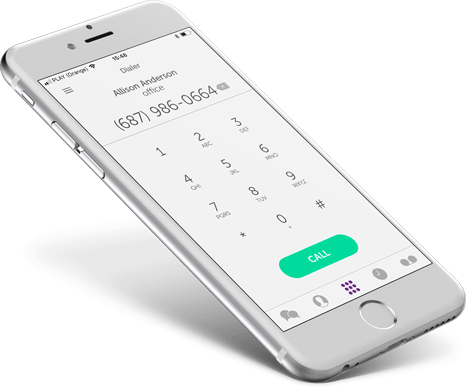 Your business is now mobile!
Get more out of your business phone. Send and receive business calls anywhere, anytime with the new magicJack for BUSINESS mobile app.
Get started in 3 easy steps.
Start using the
mobile app.
Our app is starting small but with big plans
Here's what we have planned for release in the next few months.
magicJack for BUSINESS Companion App
Inbound Calling
Receive inbound calls from any carrier or other magicJack for BUSINESS app.
Outbound Calling
Make calls to any device or carrier with your magicJack for BUSINESS app.
iOS Callkit integration
With the most recent iOS version, your magicjack for BUSINESS calls will now be treated the same as regular calls. Receive a business call while on a personal call? Put it on hold and take the business call, merge them together, never miss a beat.
Version 2 release
Voicemail
Listen to your business voicemail directly from the mobile app. You will also be able to delete and forward to other members of your team.
Call Handling
In and out of the office and want to receive calls at your desk and your mobile phone? Set how you want your business calls to be handled directly in the app.
Wi-Fi Calling preference
Nobody has time for dropped or unclear calls. When you are on Wi-Fi we use that strong signal to ensure the highest call quality.
Mobile only
No desk phone necessary. For those customers who have no need for hardware, we will now offer our low cost plans as mobile only. Just purchase, download and go.
Version 3 release
Call Logs
What was that client's number again? See all of your sent, received, and missed calls.
Contacts and Favorites
Start building your contact list and your favorites list. Contacts will provide a way to save numbers and even bring in all the numbers on your account.
More Improvements
We are always building new features and improving existing ones. With each version we promise more functionality and stability.