Products and Features
magicJack for BUSINESS
Phones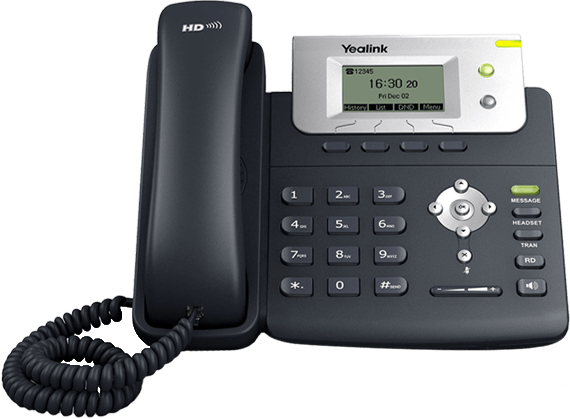 Yealink T21 DESK PHONE
This phone offers features and performance normally associated with more expensive phones. The Yealink T21 desk phone optimizes productivity in both small and large office environments.
Large LCD display
Headset Port
Smooth user experience
Unbeatable price
MSRP:
$89.99
Our Price: $49.99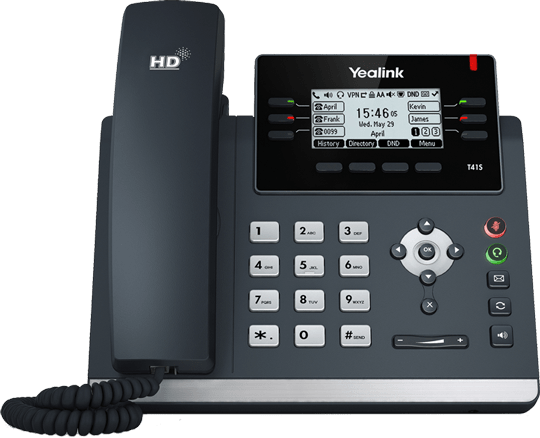 Yealink SIP-T41S DESK PHONE
Enhance your productivity with this feature-rich phone. Delivering superb voice quality and a rich visual experience, this phone is equipped to handle all of your business needs.
HD audio quality
Supports wireless headsets
Dual-color LEDs
Sleek design with anti-tangle cord
MSRP:
$149.99
Our Price: $99.99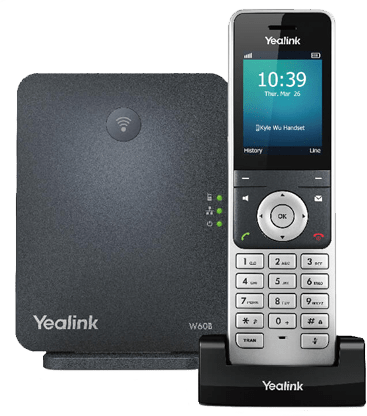 Yealink W60P CORDLESS PHONE
Don't let cords slow you down, get the new Yealink W60P cordless DECT phone. Have the freedom to move around while still accessing the features that make your communication great.
Up to 8 handsets on one base
Up to 30 hours talk time
HD sound with wideband technology
50m indoor/300m outdoor range
MSRP:
$189.99
Our Price: $129.99