How to Write a Killer Business Plan Ready to get your small business business up and running? Before you jump in, take the time to create a top-notch business plan. This is an important first step because a business plan for your small business will increase your chances for lasting success. A great business plan is essentially both a strategic roadmap and handy reference that ensures that you are on track to hit your business goals and aspirations (namely your SMART goals). It's also a valuable tool for obtaining external funding for startups.
Writing an effective business plan is not that tricky, especially if you set aside time do it right. All it takes is answering a few questions, along with a bit of hunting and gathering of important information. Broken up into sections, research and document the following for your business plan:
Executive summary
While this part is the first section of your business plan, it will be easier if you hold off writing it until the end. Why? It is an overall synopsis of your plan. It educates and informs readers about your business and highlights the strengths from each of the sections mentioned below. This part of your plan should be kept relatively short, yet impactful, as it is the first section people read when deciding on funding for your business.
Company description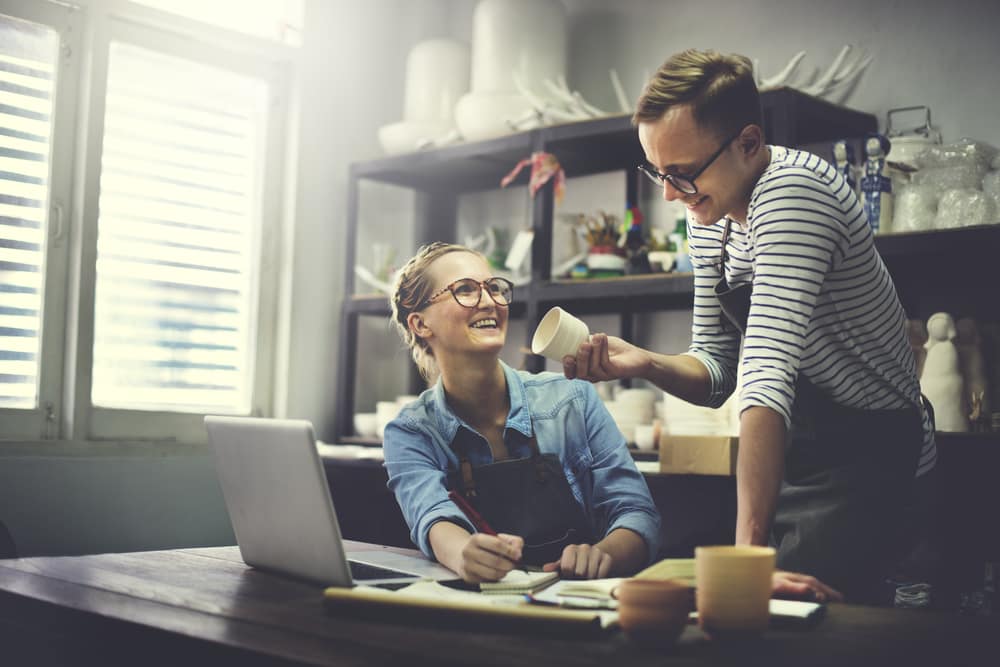 This is where you clearly define your business as well as its products or services. Include what makes it unique, as well as what specifically makes it qualified to succeed. This is also a good place to include the business mission statement. It's a good idea to add any fundamental needs required to get the company up and running. For example, do you plan on purchasing an existing business or just adding an extra phone line to the desk in your home office? Will you need to create a prototype? A product design? Think about the steps it will take to get the company off the ground and highlight your plans for each.
Customer analysis
This section describes your target audience, and the particular need your product or service satisfies. Include your customer demographics, location, and market size as well as your predictions for growth. If applicable, add in customers' seasonal or cyclical buying trends.
Industry analysis
This is an overview of your company's industry. Include your industry's historical background, size, trends, geographic area, and growth rate. Add in any factors that may impact or influence the industry in the future.
Competitive analysis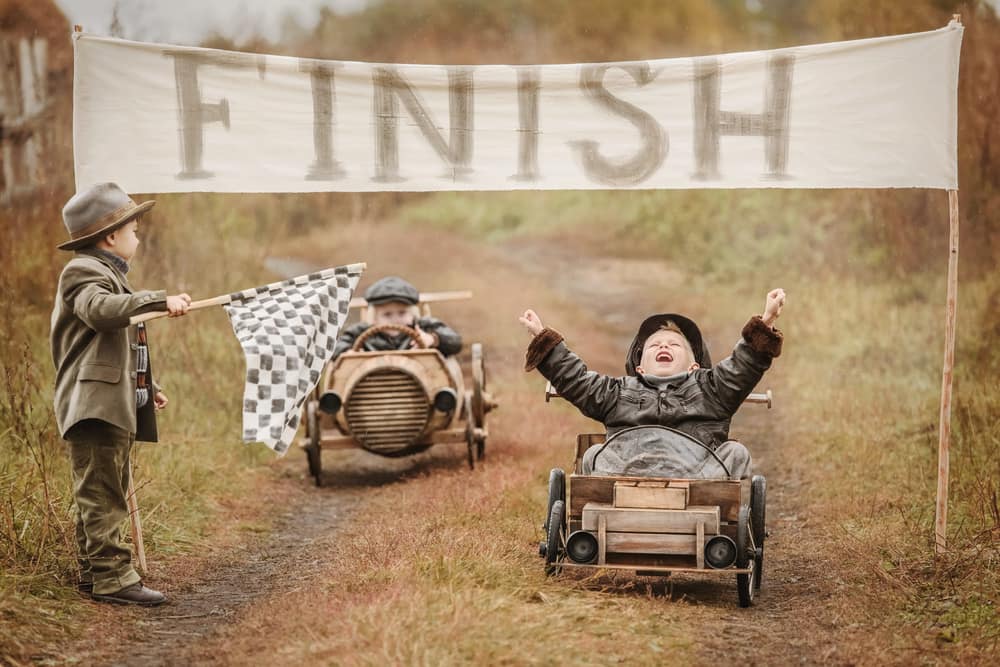 This is where you identify and list all of your competitors. Document specific details about each, including their market share, product offerings, pricing, sales volume, and marketing strategies. Determine the strengths and weaknesses of each. Where possible, describe how your business can capitalize on competitor's shortcomings and include your strategies for gaining market share now and in the future.
Marketing and sales plan
Outline the ways you plan to reach your target audience. Your market penetration methods may include your promotional plans, marketing channels, and pricing strategies. Show your sales projections as well as how you plan to drive those sales and maintain customer loyalty to support your predictions.
Financial projections
Define your projected profits and revenues for the next one to five years. Use the data you gathered from your industry and competitor analyses as a starting point. Keep future market trends in mind and how they can affect your financial picture. Include graphs so investors can quickly see and understand your predictions for growth.
Remember that your business plan is a living document to be referenced and updated often. Keep it handy and review it regularly to ensure that your business is on the fast track to success.
Cheers to you and the start of your new small business! We wish you well and would love to hear of your progress on Facebook or Twitter.