Inspirational Quotes from Bold Women Business Owners Celebrated annually, International Women's Day (IWD) is on March 8th this year. The campaign theme is #BeBoldForChange. In keeping with that theme, we wanted to help inspire and empower women to become trailblazing change agents themselves. Below are several inspiring quotes from super-successful women business owners who made bold strides in their careers. Ready to get fired up and #BeBoldForChange yourself? No matter your gender, these are sure to energize you into action.
"Go for it! Take the risk!…at the end of the day, if it doesn't work, we will pick ourselves up and go on to the next thing. And I know that it is not always easy and that it takes money and you are taking a chance. But if you really want to see something happen, just make it happen!" - Alli Webb, Founder of Drybar
When Alli Webb started her business a decade ago, she was a hair stylist and a stay home mom. She was antsy sitting at home all the time. To do something to get out of the house, she launched a mobile blowout service. Soon after, she found that there was a tremendous amount of demand for blowouts. So, she took a chance and opened her first Drybar location in Brentwood, California in 2010. Today, Drybar is a $70 million business that now has 70 locations. Alli took a big risk, and it paid off. She knew it could fail, but she was at peace with that notion. No risk, no reward, right? So she went for it. So when you see a very compelling opportunity, get over your fear and go for it. Otherwise, you'll never know what might have been. Don't be left wondering! Winners don't wonder "what if…"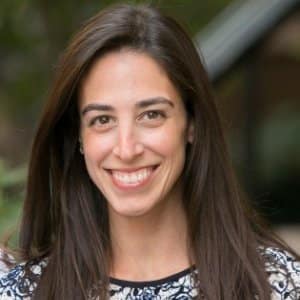 "Be tough…Don't question your ideas about what you want to build just because of a few naysayers." - Alexandra Friedman, Co-Founder of LOLA
All too often, girls are brought up to believe that they can't become [a insert male-dominated dream job here]. "You want to be a truck driver? A welder? The President of the United States? Noooo, that's ridiculous. You don't want to do that."
Then, as those girls grow into women, many still (sadly) subscribe to that way of thinking. Alexandra Friedman, of LOLA tampons, says to ditch the naysayer speak! Forge on and bring your ideas into fruition and make your dreams happen. She made it happen and you can too. Read more about why Alex Friedman and her co-founder Jordana Kier founded LOLA, the tampon company that's "simple, natural, and easy to feel good about."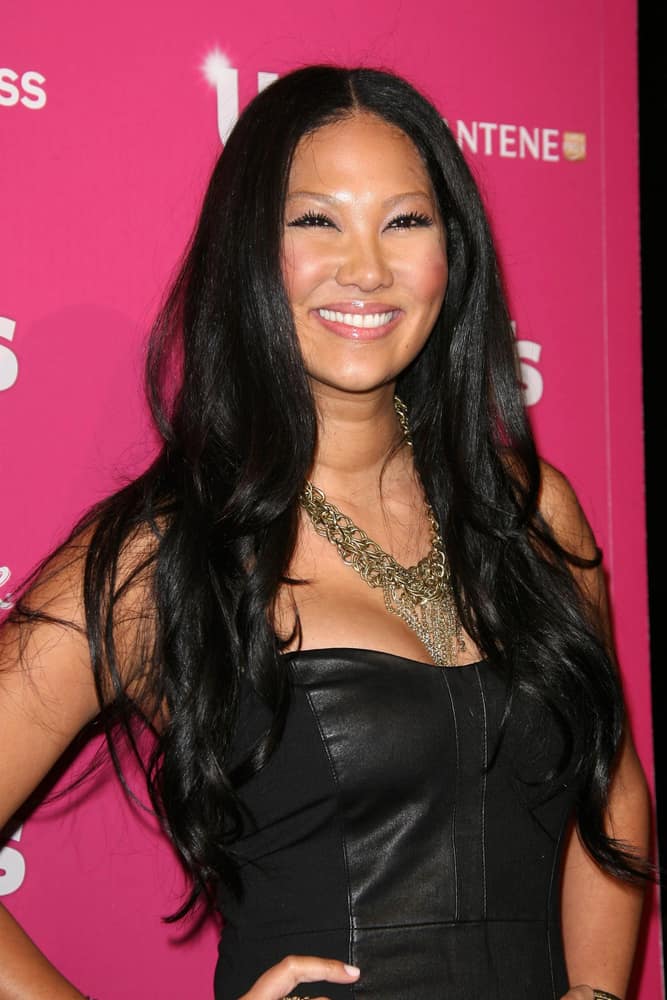 "Always dress like you are going to see your worst enemy." - Kimora Lee Simmons, previous CEO of Baby Phat and current CEO of KLS
This is all about having confidence. There's something about being dressed in great clothes that fit well and are flattering yet classy. It makes you feel fantastic – like you can conquer the world. Use that confidence to kick butt when pitching to a potentially huge, new client, or any occasion when you need a boost in fearless fortitude. People will admire your self-assurance and panache.
"All you need is one person to say yes to an idea." - Joy Mangano, Miracle Mop Inventor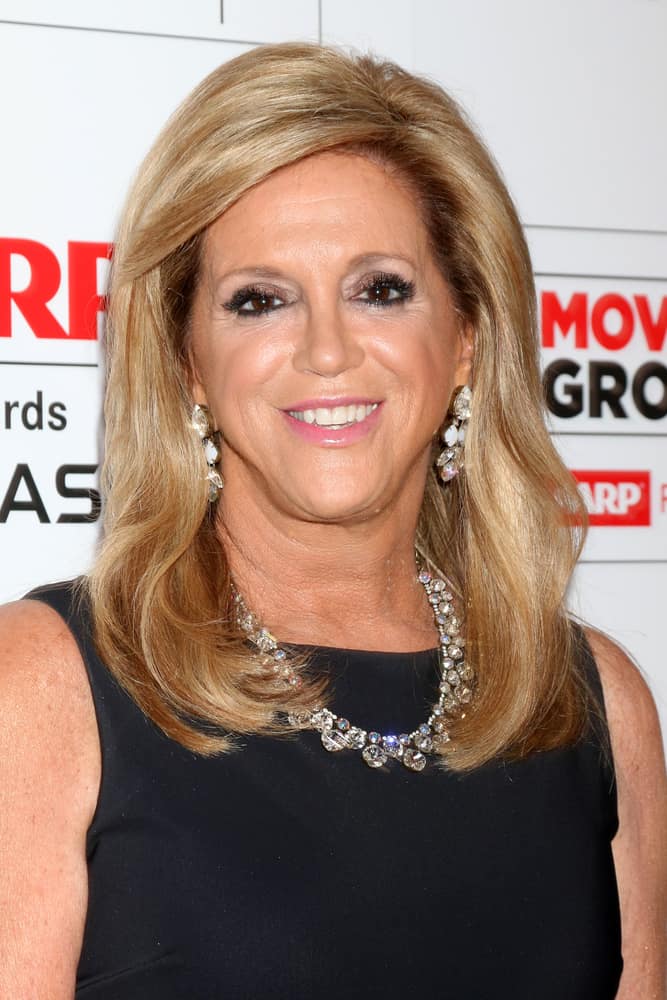 The underlying message here is to have tenacity and strength to keep going, no matter what. Joy did that with her clever self-wringing mop idea. She got a lot of NOs before she finally got a YES. Keep at it, and eventually, all of your hard work will pay off, just like it did for her.
"Discipline is not a dirty word. There is far more freedom and opportunity for creativity and success in enjoying discipline. Years ago someone I very much respect told me the reason they were successful is that they embraced doing what other people resent or are reluctant to do." - Janice Bryant Howroyd, CEO and Founder of ACT-1
In 1978 Bryant Howroyd founded her employment staffing firm, ACT-1. She did so with a meager $1,500, a small office, and a telephone. Today, ACT-1 is the largest American company of its kind owned by a woman of color, with over 75 branches nationwide. In fact, it was the first African-American-owned billion dollar company in the US! Impressive, to say the least. How did she do it? Just like her quote says, it took tons of hard work and discipline. Hers was not an overnight success. She showed up every single day, put in her all, and embraced the tough challenges throughout. There is value in that constant, disciplined effort. It may take a while, but eventually, the ROI of those undertakings will reveal itself…and grow.
Do you have any favorite quotes from women who have started their own business (including yourself)? If so, post them on our Facebook or Twitter pages with the hashtag #BeBoldForChange. We look forward to reading and sharing them, especially on International Women's Day.