7 Tools To Make Your Small Business Look Big Having a small business has its benefits. You have more agility and autonomy than your bigger competitors. You can switch gears quickly, and because there's not as much red tape, you have the ability to get signs-offs even faster. But sometimes you may want to give the perception that your company is a bit bigger than it really is. Why? Because it can give your company name, reputation, and credibility a boost in the industry. There are (frugal) tools available that can help you do it, too. Even better, these tools grow with you as your business grows. So, if you're ready to make a BIG impression, here's a list of some of the best:
Squarespace for a professional website
This one is really a no-brainer. If you don't have a website for your business, you're not going to be able to compete with the big boys. Without an online presence, people are going to wonder if you are legit. It's often the first place people go to when researching your business - and a first look at whether they want to consider working with you. Your website is the equivalent to your storefront as it creates that first impression, so you better make sure it's appealing and easy for people to find what they're looking for. You don't need to break the budget to have a website, Squarespace makes it stupid-easy to build a clean, professional site. And it can be done for as little as $12 a month, with domain included!
Bottom line: Even though you might be a "one-man-band" a highly professional website will give you the validity you need to compete in your space.
So long Yellow Pages, hello, Google My Business. This is a free listing offered by Google that boosts your online clout and helps clients find you. Enter your company name, website, phone number, business hours, location, and more. Once set up, your company profile will come up on Google search results. People can then use Google Maps to get directions to your business and write reviews, which you can (and should) respond to. The cost for this gem? Free!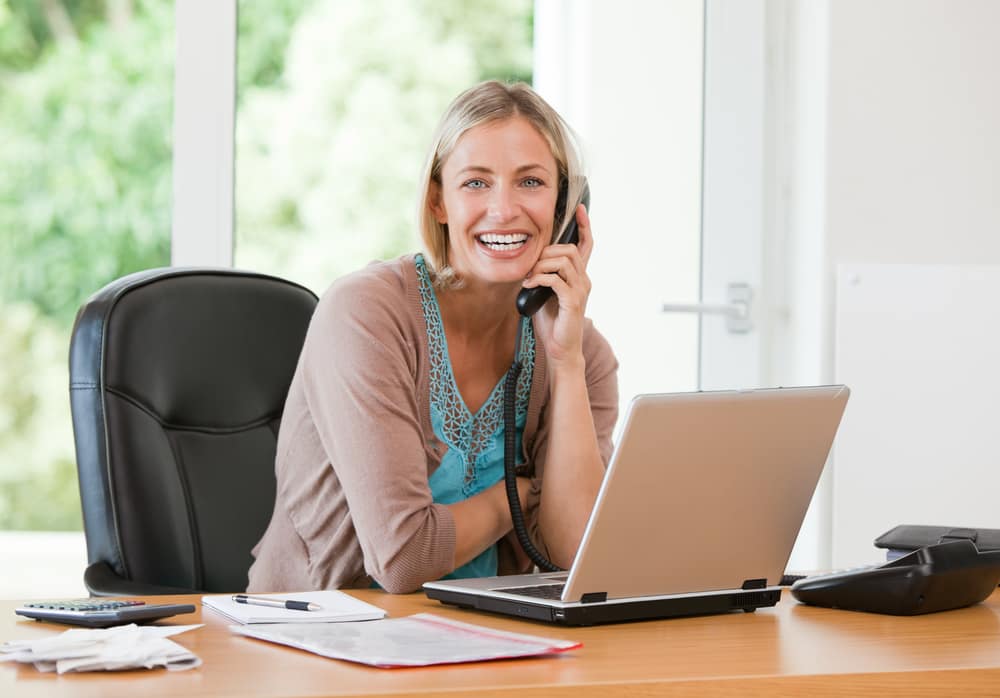 Bottom line: Coming up in Google search results is a big deal for big businesses. This tool helps you do the same for free so get your website out there!
A VoIP phone system like magicJack offers a reliable, feature-packed phone system. And that includes unlimited long distance in the US and Canada! What will really **impress your clients **are things like dial by extension, pleasant hold music, and the ability to hold conference calls, among others.
Just like your website, a quality phone service is vital for your business. Your website is online, and guess what? You can save tons of money by having your phone service online too.
Bottom line: Create an awesome impression when clients call into your highly professional business phone system, and get back to making your personal cell phone, well, personal.
MailChimp for email marketing
Whenever you want to send out a mass email to your clients, you certainly don't want to do it from your personal account. That looks cheap and downright cheesy. A pro would do it the right way – with an email service like MailChimp. Despite the funny name, MailChimp is a popular and well-respected email marketing software with over 15 million customers. They make it very easy to build fantastic looking emails to send at times you specify. You also get reporting to see things like your open rates, click rates, and how both compare to the averages in your industry. Starting at only $10.00 a month, you can send unlimited emails to up to 500 recipients.
(Plus, MailChimp was founded in our hometown of Atlanta in 2001. The small startup grew to be the world's leading email marketing platform. They focus on supporting small businesses.)
Bottom line: Ditch the BCC nightmare (and wrath from your email provider) from sending mass emails through your personal email account. Do it like the big guys do with good branding, beautiful layouts, and proper opt-ins and opt-outs. The way you communicate to your audience says a lot about your company.
Buffer for social media posting
Having an active social media presence can make it look like you have your own social media team, but you can do it all very easily on your own with Buffer. Buffer is an online tool designed to manage posting to your social media accounts. You can schedule posts for Facebook, Twitter, LinkedIn, and Google+. Buffer even includes a tool called Pablo that allows you to create very professional-looking images with text, captions, and your company logo on them. Buffer takes the guesswork out of when to post your updates too by identifying the best times to post your social updates. This allows you to get maximum reach and exposure for your audience. Believe it or not, the pricing for Buffer starts at $0! With that, one user can schedule 10 posts per social media platform.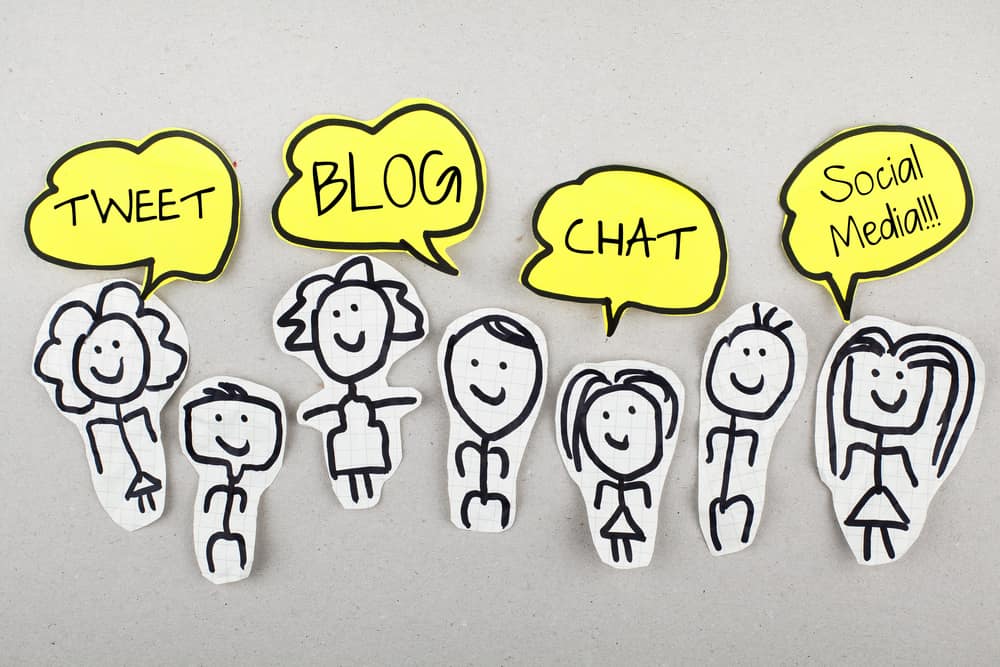 Bottom line: Big companies have entire social media departments that constantly create and post compelling content on social media. You can create the same impression by doing it easily, for free.
You don't have to be a mathematician to keep your accounting on track. Freshbooks is an easy-to-use online software that makes accounting a breeze. Create customized, professional-looking invoices, handle credit card payments, time tracking, expense tracking, and send late payment reminders. These are all impressive features that a larger company would typically utilize. And it's certainly much better than an amateur-looking invoice built in Word. Starting at only $15 a month, you can bill up to five clients – a bargain considering all of the included features.
Bottom line: Creating invoices in Word and doing your accounting in Excel is a hassle and it gives the impression that your company is tiny. A timely, professional invoice that offers the ability to pay with a credit card not only looks great, it will help you get paid faster too.
Dropbox for file storage and sharing
Big companies often have to share big files. And whether your business is big or small, trying to send them through your regular email can be tricky. Why bog down your email account, or worse yet, your client's? Dropbox can help. Whether you need to store data-heavy files or share certain ones with clients safely, Dropbox can handle these tasks with ease. What's even better is that if your computer blows a sprocket, your files stay accessible, safe and sound in the cloud. Telling a client that you can't send a file because your personal laptop broke is not a good sign. Over 500 million people around the world depend on Dropbox, and you can start using it too, for free. Their free option provides 2GB of space and includes the apps to access your account from your computer or smartphone.
Bottom line: If you can't get your email attachment to go through, you don't have to resort to archaic "snail mail" or faxing instead. Today, speed is of the essence. With Dropbox, your files get delivered ahead of the pack, maybe even some of the big guys.
Ready to acquire your first frugal tool? Give us a shout here at magicJack, and we'll have your awe-inspiring business phone system up and running in no time. With a $0, 30-day free trial, it's worth giving it a try today!