Want to Know What Your Customers are Thinking? Want to know what your customers are thinking? Just ask them!
In any relationship, communication is the key to success. That's why it is so important to give your customers a chance to communicate with you. Even if you don't have a lot of face-to-face interaction, there are several ways you can solicit feedback and gain valuable insights into how to increase customer satisfaction and improve your business. The right tools and technology can help you communicate with customers even as your business grows.
And the survey says…
Online surveys are a relatively easy and affordable way to collect information. To get the most out of a survey, make sure to set a specific goal, such as a focus on overall customer satisfaction, satisfaction with specific product or service, or testing ideas for new products and services. Online surveys are ideal if you want to repeat the same questions regularly to spot significant changes in the answers or trends in the market.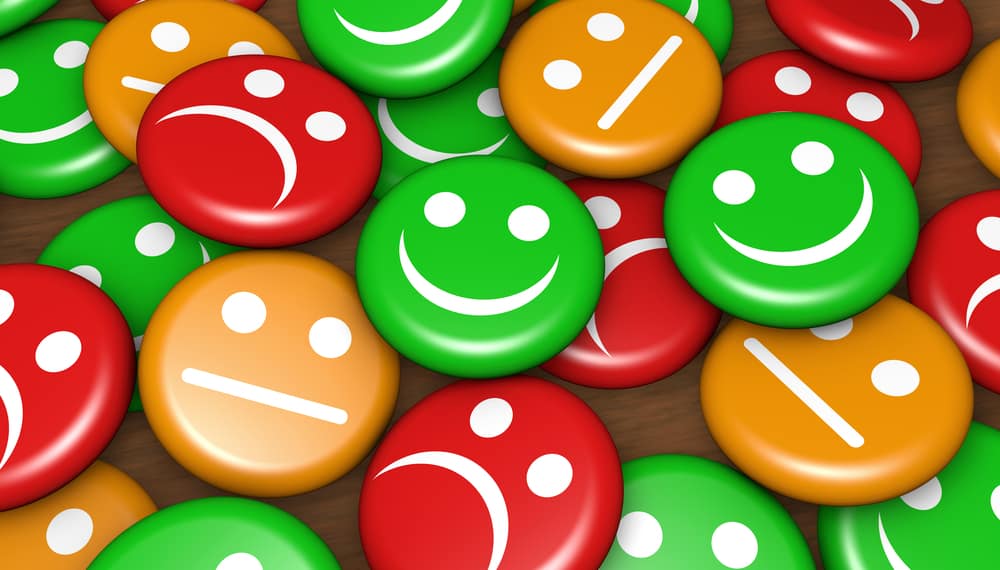 To achieve high response rates, experts advise that you limit the survey to fewer than 10 questions. Wherever possible, you want to make life easy for respondents by giving them simple pre-selected answers to choose from. Minimize the number of questions that require free-form text answers. Also, make sure every question serves a purpose and is aligned with the survey goal.
Some online survey tools are available from providers, such as Client Heartbeat, SurveyGizmo, and SurveyMonkey. Here are some factors to include in your evaluation checklist:
Pricing
Support availability—by phone, chat and email
Ease of use
Branding control: the ability to match the survey's look and feel with your website
Database integration features
Sample questions, question templates, and industry-specific questions
Ability to capture testimonials
Benchmarking with customer feedback from similar companies
Listen in to customer conversations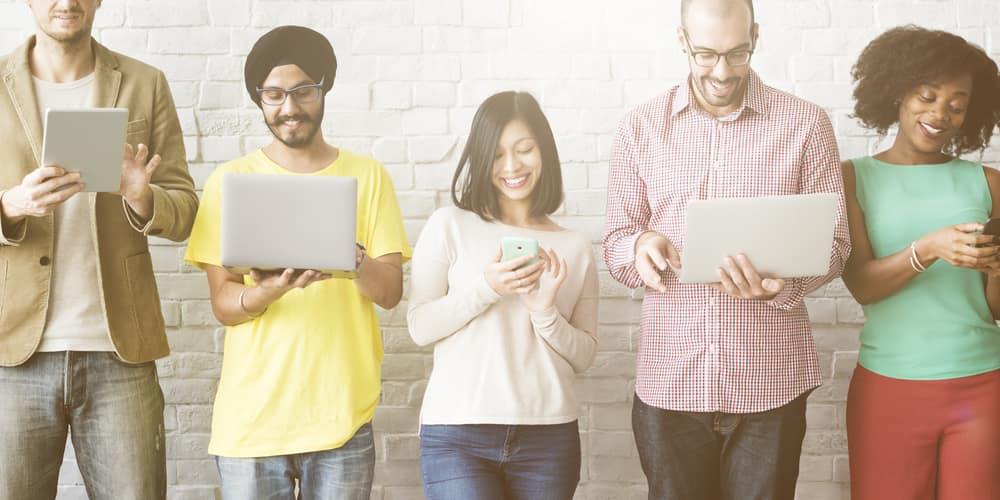 With so much of the customer conversation taking place in social media, it can be disconcerting not knowing what people are saying about you "behind your back." Here are a few tools that can help make social listening and brand monitoring easier:
Complaint Search is a free tool that lets you see what people say about you on sites like the Better Business Bureau
Google Alerts sends you an email when Google finds a mention of your company (or any keywords you want to monitor, such as a product name). You can set it up to look for your company everywhere or in specific places such as news results, blog results, video, books, etc.
Hootsuite lets you monitor Twitter mentions and Facebook posts and tracks searches on Twitter, Google+ and Facebook. It is free for a limited number of social media profiles. Other tools that provide a similar service include Cyfe, Rankur, Mention and Trackur. Each one offers specific features, benefits and pricing plans, so check them out to see which one best fits your business.
Help customers speak their minds
88% of consumers trust online reviews as much as personal recommendations, according to BrightLocal. You know how influential online reviews can be, because you've used them yourself to make a purchasing decision. That's why it is important to help customers share their experiences with your business – even if it turns out to be negative.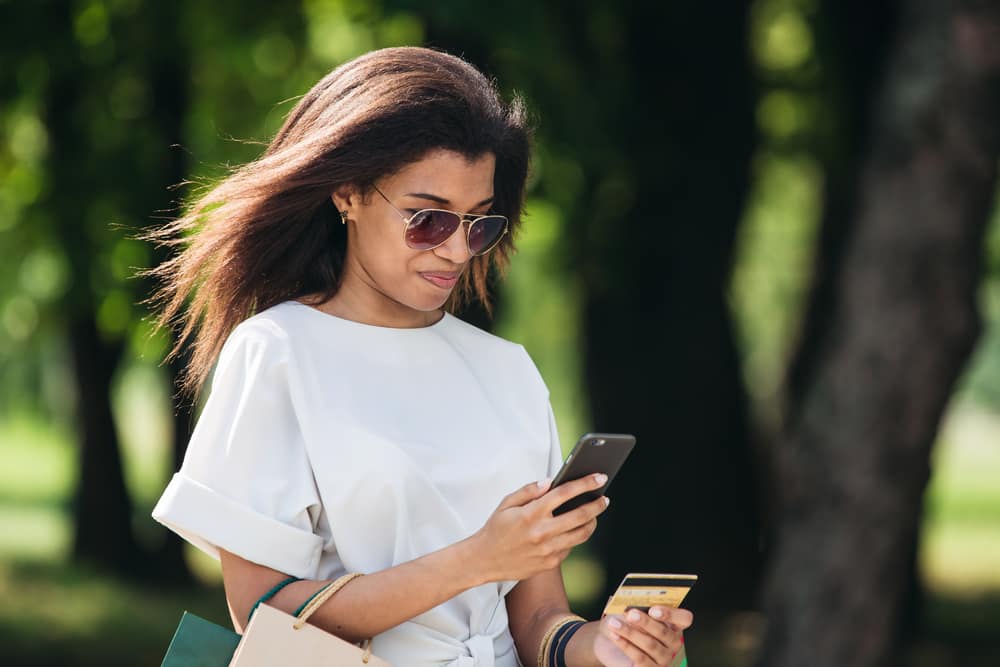 You can set up profiles on review sites that are relevant to your business: Yelp, Angie's List, Google Local, Yahoo Local, LinkedIn, TripAdvisor or City Search. Even if you don't think your type of business is typically "reviewed" like restaurants and hotels, you can still set up a profile on a general review site like TrustLink or Trustpilot. Once you have these profiles set up, make it easy for customers to review by putting direct links to the site on your website, in your emails, and on social media.
The key to reviews is monitoring them and tracking what people are saying about your business, both good and bad. You can do it manually, or you can implement an automated tool such as Reputology, ReviewPush, and ReviewTrackers. Some of these integrate with social media monitoring tools for a complete view of your online reputation.
Regardless of what the reviewer says, be sure to thank them for taking the time to review your business. If there is a problem/issue, ask if you can contact them directly to work it out.
If this is your busy season, it is more important than ever to understand what customers are saying about your business, so you can address issues quickly without them affecting year-end results. If the end of the year is slower for you, take advantage of the down time to implement some of the tools that will make it easier for you to know what customers are thinking. And don't forget, there's always a good old fashioned phone call (we recommend affordable business VoIP).