A Voicemail to My Former Self
If you could send a voicemail to your former self, what would you say? Small business owners told us.
Advice from entrepreneurs who've started their own businesses:
Become an entrepreneur
Get self-employed sooner
Don't be afraid
Don't give up
Have faith and work hard
Just keep swimming (Dory said it best) :)
Keep going
Network like crazy
Keep reaching for the top
Pow!
We can't go back in time, but we can help you connect to your future.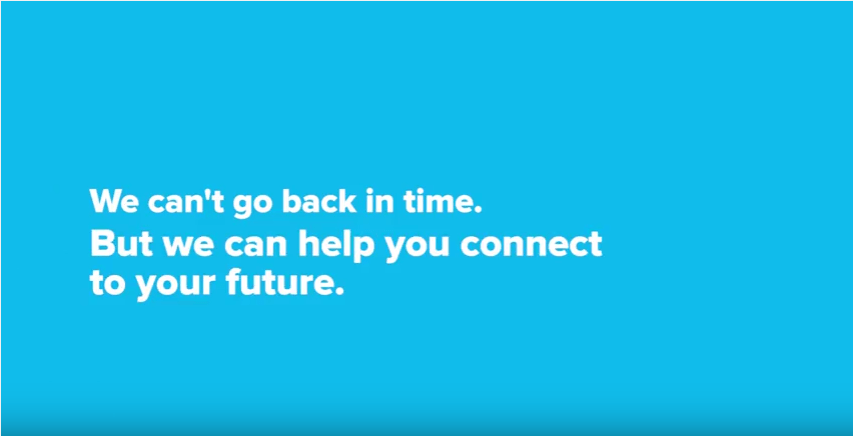 Get the best business VoIP phone service for less.
We loved the energy of the entrepreneurs we met, and we're happy that so many signed up on the spot for better VoIP with magicJack. Saving thousands on phone service is a smart way to keep costs down and grow your business.