5 Easy Ways to Connect with Remote Teams 5 Great Tools to Keep Remote Teams Connected
If you don't already work with a remote team, the statistics show that you will be soon. According to the TINYpulse survey, "What Leaders Need to Know About Remote Workers", only nine percent of employees telecommuted in 1995. By 2015 that number jumped to 37%, and it continues to climb.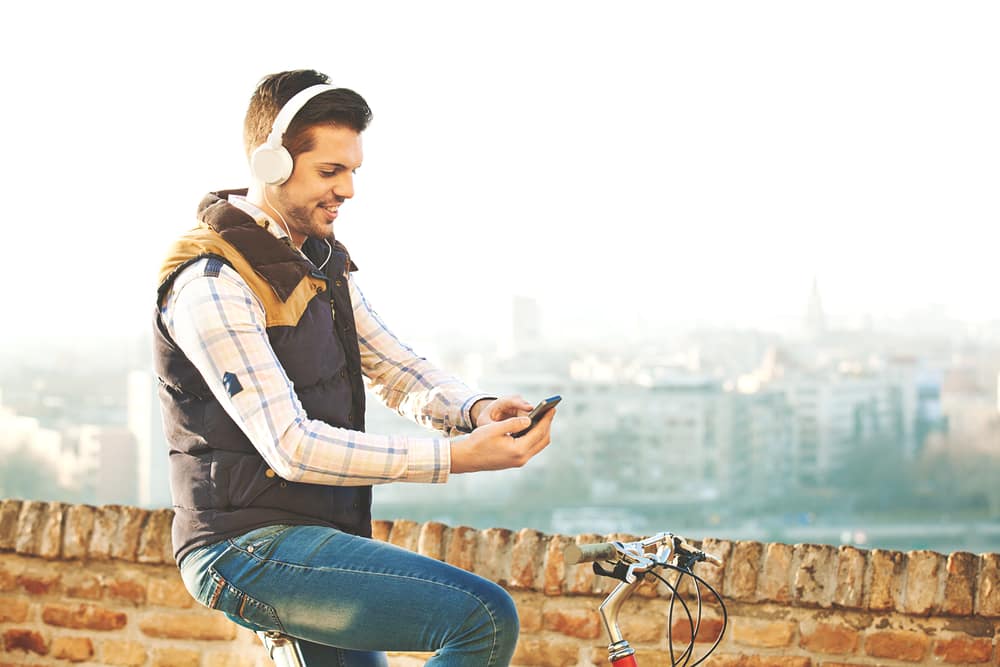 While the survey found that the majority of remote workers feel happier, more valued and productive, it also highlighted the fact that communication is a critical factor in that equation. It's very easy for remote workers to feel isolated and "out of the loop" from the rest of the team. So, what are some effective ways to stay in touch? Consider the following ideas and tools for enhancing communication with your remote team:
1. Slack for chat (replace email)
Slack is a team collaboration tool that primarily uses organized chats to communicate with team members. Chatting is an excellent way of communicating with a remote team. It allows your team to talk to one another without interrupting them, just like texting. Slack lets you tag and assign team members to projects and updates can be posted as progress is made. Everyone can easily see the status of projects as well as reference all communication for projects. This has the benefit of reducing unnecessary emails too, which is a huge plus for everyone. Slack claims to be the "fastest growing business application in history." Walt Mossberg writes: "It's sort of like a combination of Facebook, Twitter, iMessage, and Dropbox, but just for you and your co-workers." Slack isn't perfect, but many prefer it to email.
2. Project update calls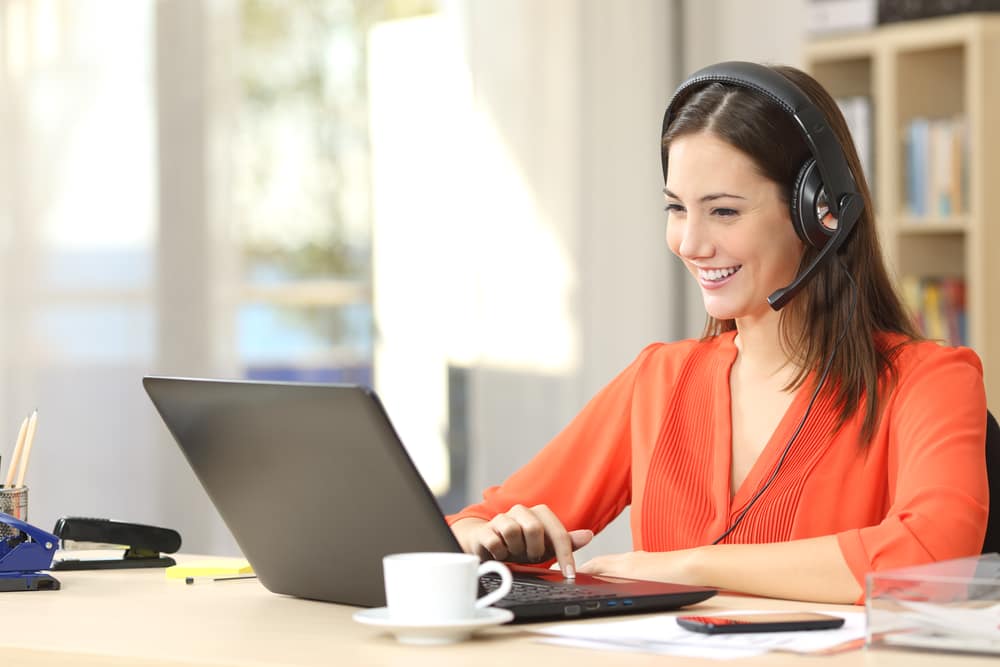 When one or two remote people are working on an important project, stay on track by conducting weekly update calls. A simple three-way call is an easy and fast way to get status updates and stay on top of project details. These conversations can help leaders identify potential pitfalls as well as acknowledge wins along the way.
3. Join.me for screen sharing
Sometimes it's difficult to see or understand what someone is talking about until they physically point it out on their computer screen. This can be an even bigger challenge for those who work remotely. Screen sharing is the solution and Join.me makes it a breeze. Simply generate a link through the application and send it to your teammate(s) and you'll see exactly what they are talking about in no time.
4. Trello for managing projects and tasks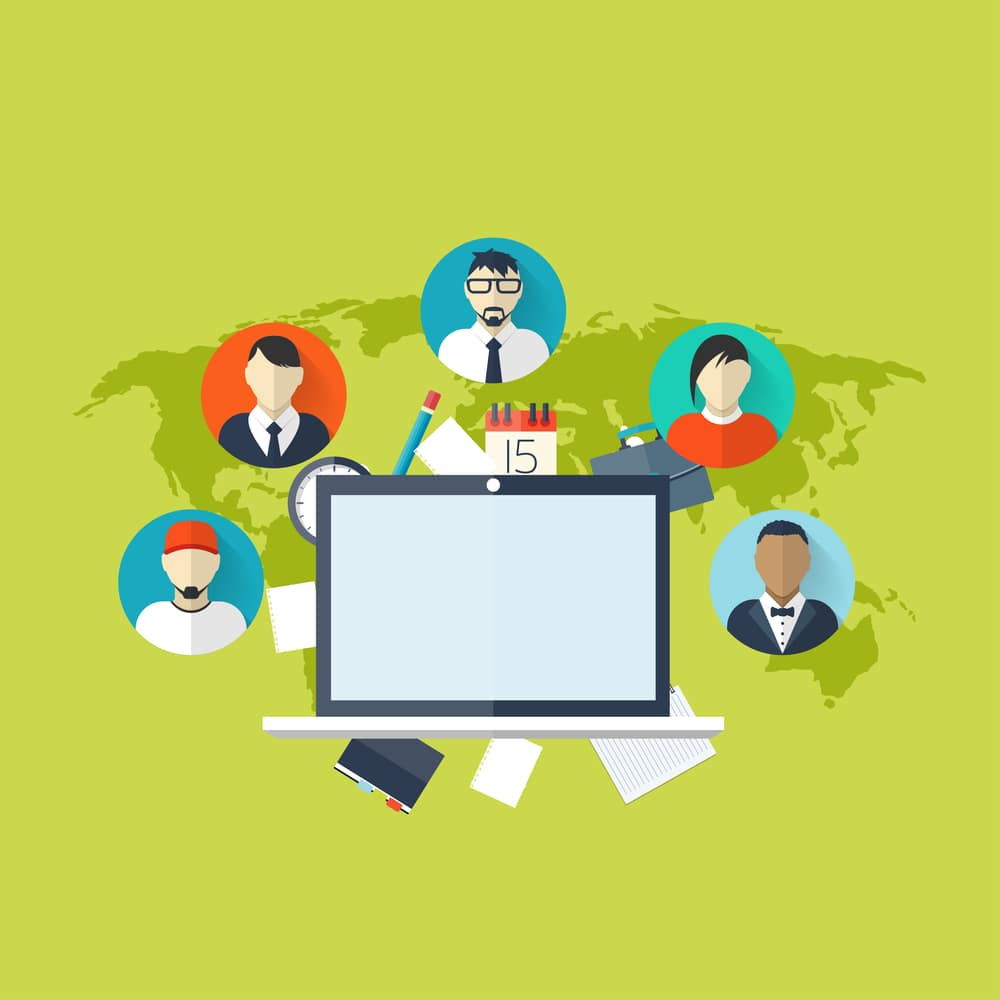 Trello is a cloud-based collaboration tool that organizes projects into boards and cards. Very quickly, you and your team can see what's being worked on, who's working on what, and what the status is of every project. It can handle comments, upload file attachments, create checklists and more.
5. Team meeting calls
Schedule team meetings once a week. Conference calls with your entire team keep everyone informed, not to mention accountable. Ensure that each person comes prepared to give a status update, leadership team included. While there may be challenges to address, point out the successes too and acknowledge and thank each person for their contributions.
Do you have other interesting tips for communicating with remote teams? Let us know on Facebook or Twitter.