New Year Strategies to Grow Your Small Business You started a business and you've had a fantastic year adding customers, growing revenues and hopefully becoming profitable. You've been working hard for this success, but now is not the time to stop, because you need to get ready for the next phase of growth.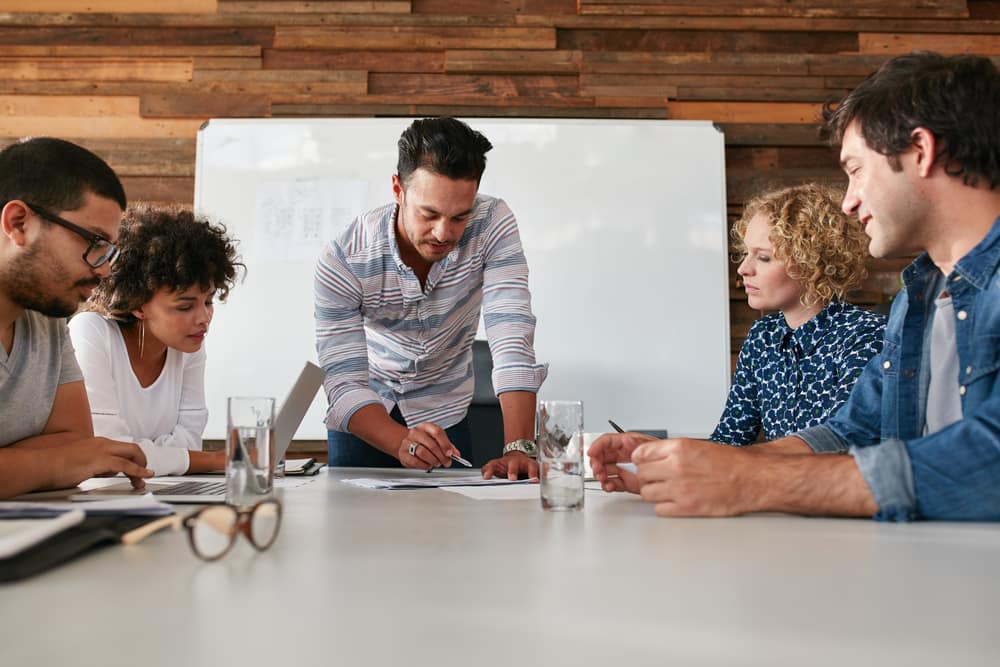 As you transition from startup to a more established business, your mindset and focus need to shift to strategies that align with the progression of your company and move you forward. This can be challenging, as you may find yourself in roles that are unfamiliar or uncomfortable.
Here are some areas where a new approach will help you meet the challenges head on.
Pick a tried and true way to grow
In the early stages of a startup, you're laser-focused on MVP and product development, managing money (cash flow can be a big issue) and getting enough customers to become a viable business. With these parts of the business under control, now you can start to spend more time on areas that will help you grow revenue and customers, rather than just maintain the status quo. Use the big picture thinking that inspired you to start your business in the first place to choose one of these tried and true methods for small business growth suggested by Women on Business:
1) Enhance Your Product
You can grow your small business by improving your product(s) or service(s) to offer something new or different. Ask yourself how you can enhance your current product to make it better. What features can you add? Are there marketing techniques you can use to gain attention?
2) Broaden Your Audience
McDonald's expanded the audience for its milkshakes by implementing a campaign targeting commuters. Nothing is better than a yummy shake to make the ride home go faster! Who else might be interested in your product or service, or how can you position it differently to expand your market?
3) Expand Your Geography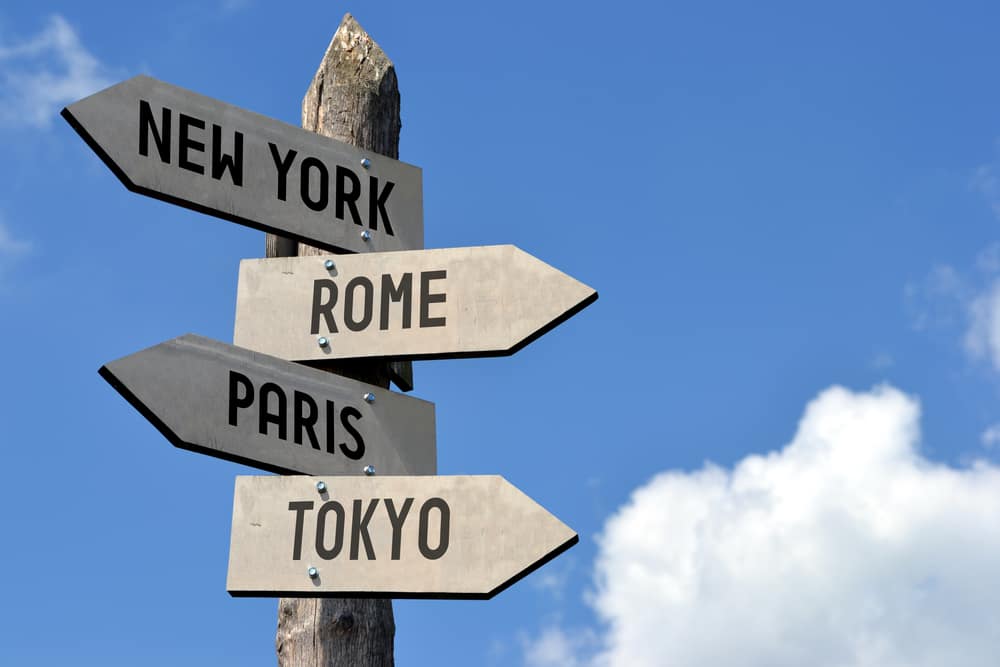 The internet makes it easy to be a national or international business. Setting up an ecommerce website is one way to expand. This is easy with platforms like Shopify and Wordpress. Or, you may be able to set up a virtual office in another location using freelance or contract workers. Cloud services, such as VoIP phone systems, make working remotely more convenient and affordable for your business. You can easily connect remote employees with affordable internet phone plans with a free conference bridge and extension dialing.
4) Introduce New Products
New products can help you increase single customer purchases and generate purchases from customers who have never bought from your small business before. Be sure to test for market acceptance before making a big investment in something new. If you want to crowdfund, sites like Kickstarter, GoFundMe, and Indiegogo are easy to use. But keep in mind with Kickstarter, the household name in crowdfunding, that you'll pay a 5% fee essentially for use of their CMS (content management system). Mainly for this reason, ergonomic product startup Ergodriven avoided Kickstarter and bootstrapped their product launch. This is always an option. And we're all about keeping your operating costs down. Also, remember that you may need additional staff or resources to accommodate the introduction of a new product or service.
Upgrade communications to the cloud
Still using spreadsheets to manage your accounting and inventory? Do you and your employees rely on personal cell phones for business calls? Does everyone store their own files on their own laptops? If you answered yes to these questions, it's time to make some changes.
When you improve your systems and processes, other part of your business will improve, too. For example, with a centralized phone number and an auto attendant, you won't miss calls from potential new customers and your existing customers will have an easier time getting in touch with you. Giving everyone access to important files and information will also enhance your customer service. Free services like Dropbox and Google Drive are great cloud storage solutions. Just about everything you need is available in the cloud at an affordable price including accounting software, VoIP phone systems, and file sharing/storage.
Make the transition from founder to leader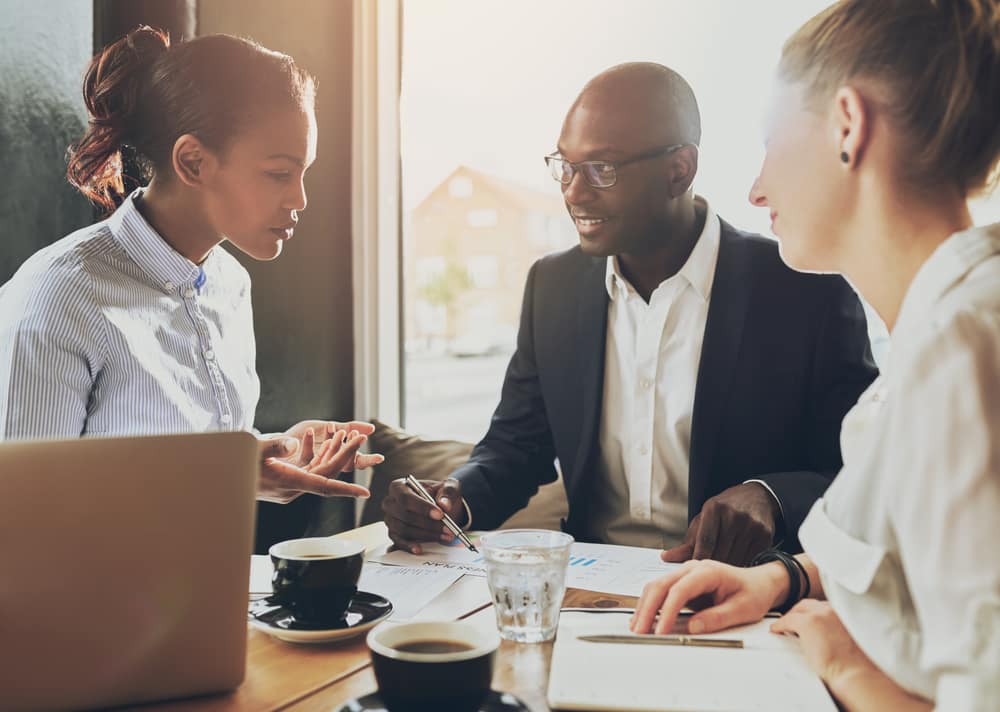 Eventually, successful entrepreneurs reach the crossroads where they need to make the transition from founder to leader. Executive coach Paul Bernard says that learning to delegate is one of the key shifts that must take place for an entrepreneur to assume the role of leading a business to its next stage. This can be tough, because many have a "do it myself" mentality. To make the change, you need to surround yourself with people who have expertise you may lack, and then pay attention to what they have to say and act on their recommendations. In addition, reaching out to skilled team members makes them feel valued and enthusiastic about the business.
Wherever you are now and wherever you want to take your business, these strategies can help you navigate the next stage of your growth. The simplest and best advice, however, is to remember that costs are the No. 1 enemy of a business.