Small Business Advertising Tips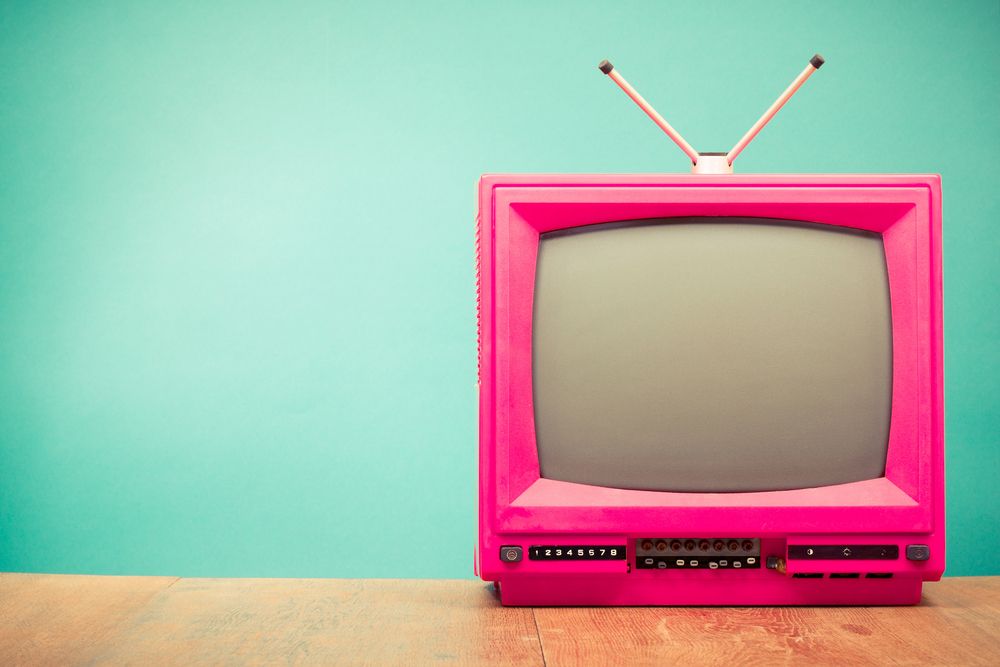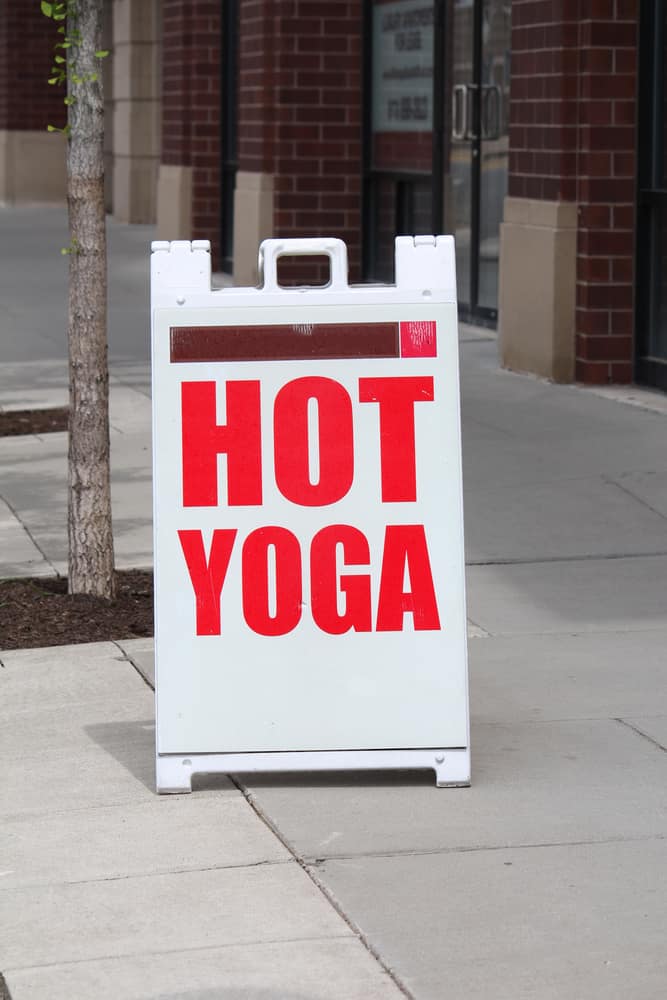 When it comes to advertising and marketing your small business, you already know that you need to get the word out. You may have exploited every free social media trick you've read about online, but you still feel like there's a portion of your market that just hasn't been exposed to your offer or value proposition. You've considered advertising, but isn't small business advertising expensive, and kind of waste of time these days?
In a word, no. Marketing ideas for small business shouldn't be limited to social media and the sign you hang on your storefront (if your business even has one). And while local radio, TV, and billboard advertising may be beyond your budget, there are many other effective ways to use local and internet small business advertising to drive engagement with your brand and ultimately, to increase sales and revenue.
Traditional Media Advertising
Small business advertising, like most marketing and advertising, used to be solely concerned with impressions. Businesses would establish a media budget and work with an agency to create advertising messaging and to purchase spots on local media to broadcast that messaging (think TV commercials or terrestrial radio).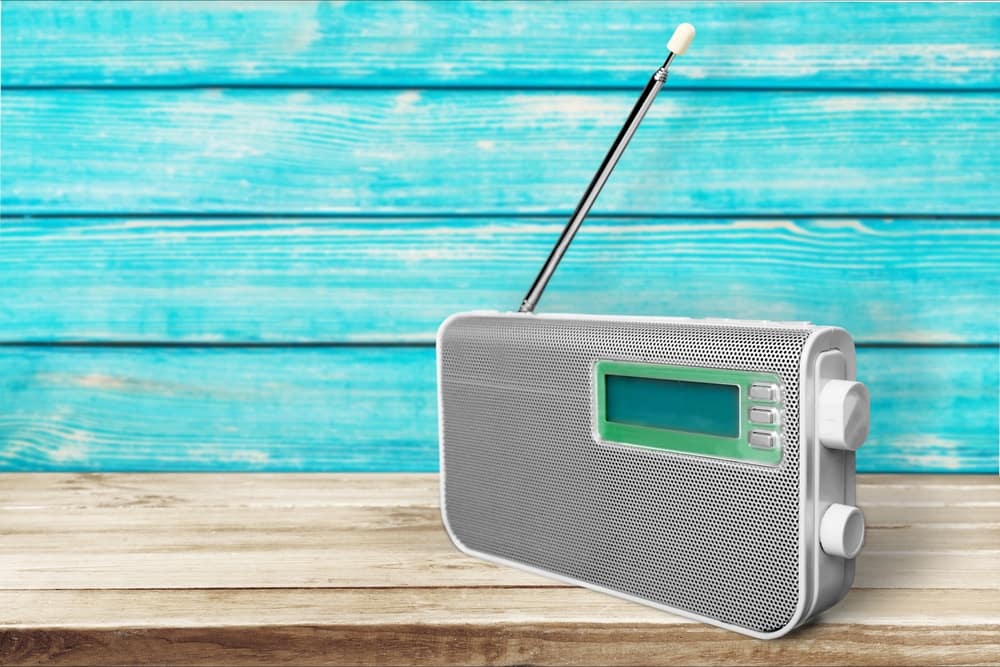 Depending on some murky math regarding ratings and the amount of people who may have seen the message, small business owners would pay to give consumers an impression of their business, product, service, or value proposition. And many still do, with some success. However, traditional media advertising is more difficult to measure than digital, and is usually more expensive. You're concerned with saving your business money.
Pay-Per-Click
Thankfully, now business owners have the capacity to approach advertising on a pay-per-click (PPC) basis. Social media networks, search engine companies, and other online media outlets have advertising programs set up that only charge advertisers when consumers actually click on a link to visit the advertiser's site. Google AdWords is the behemoth when it comes to paid search, and they have tutorials and an onboarding process that makes it easy for non-experts to set up campaigns to drive clicks.
A PPC strategy is often much more cost effective for small business owners, as it guarantees impressions. Additionally, these outlets also offer businesses the ability to target specific market niches, and the capacity to cap their spending during a specific period – turning their ad(s) off when their budget is met.
Targeted Social Media Ads
Facebook Ads (where Instagram Ads are also controlled) is more user-friendly than ever. With a bit of creative messaging, you can get your business in front of a very targeted audience. You could show an ad about an upcoming sale to a certain age range in a set of ZIP codes.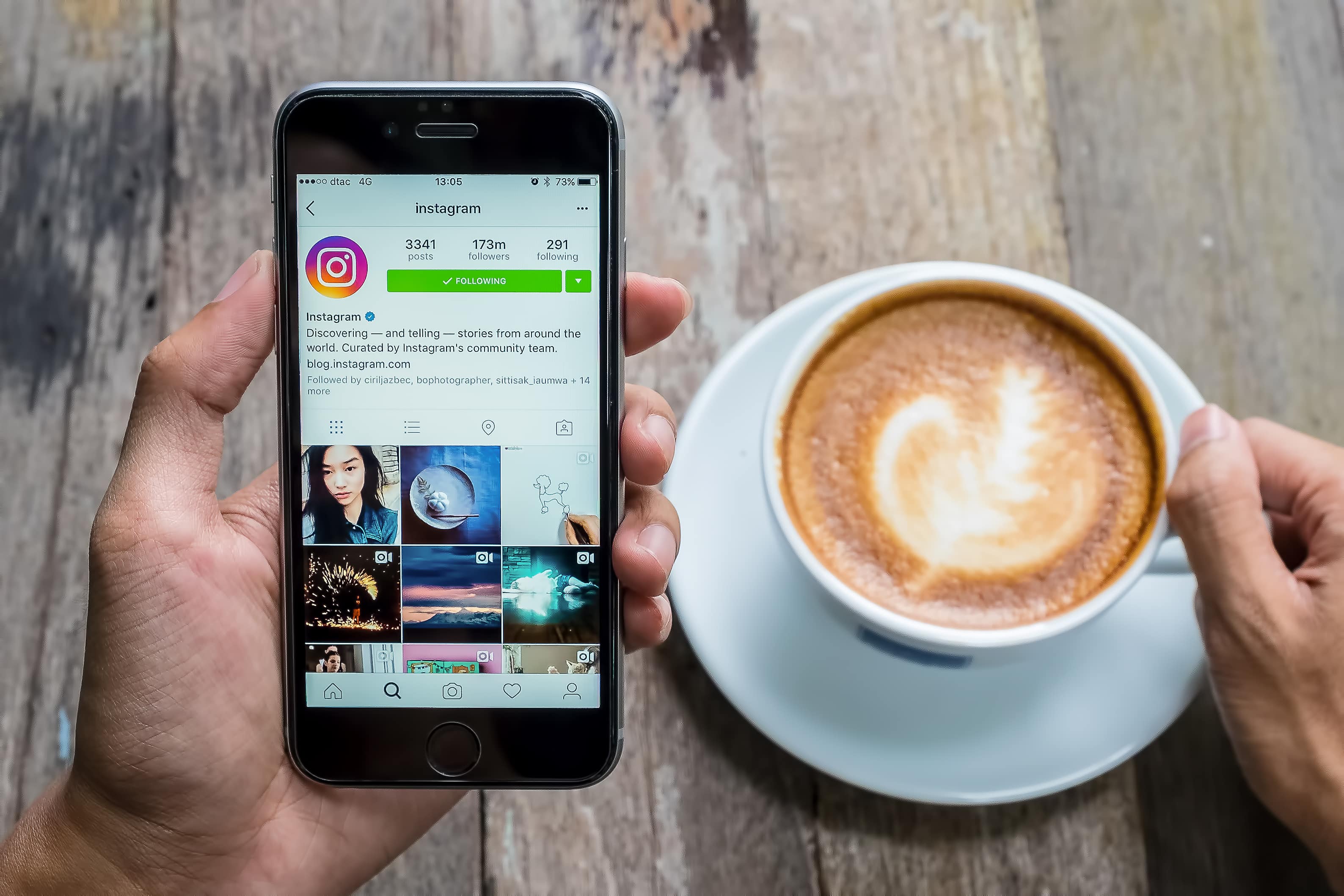 Or, for example, you could advertise your real estate agency to recently married people in the city you serve. Geographic and demographic or interest-based targeting are powerful and easy with Facebook, Instagram, Twitter, and LinkedIn Ads. Need advice on getting set up on the right social networks? Here are some tips for an organic (non-paid) social media strategy for your business, from your username to hashtags to retweets to influencers.
DIY Digital Advertising
There are also many other advertising techniques and marketing ideas for small business that are low-cost or free, and offer some benefit to your audience.
For example, you can send your customers email newsletters through a free or low-cost email service provider like Benchmark, GetResponse, or Mailchimp to announce events such as in-store promotions, special offers or sales, or product updates, depending on your industry. Here are some effective small business newsletter examples like Moo.com. You can collect customer email addresses on a physical list in your store or with a form on your website: "Sign up to hear about exclusive sales". You can create and leverage instructional videos using social media channels and your newsletter, positioning yourself as an authority in your field.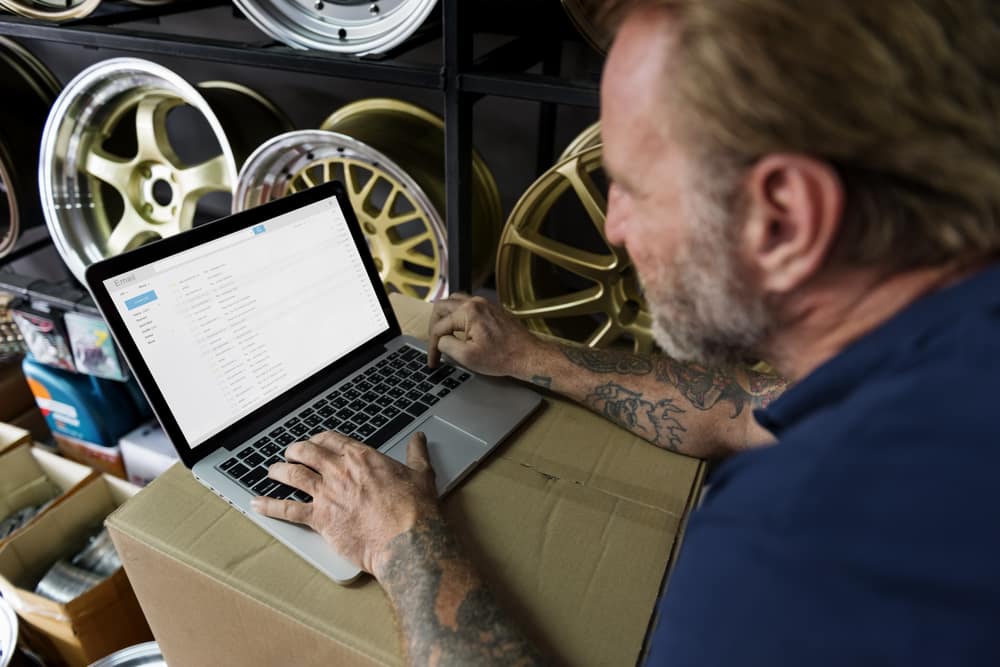 PR and Awards
Have you taken the time to apply for small business awards? This can be a great way to not only land an infusion of capital in the form of award money, but also to get word about your business out to the public. If your business is part of a community or neighborhood, then you can sponsor a local organization or charity event, aligning your brand with a worthy cause. Last, you can also create an online **contest **or **giveaway **campaign that spreads the word about your product or services, share it to social and promote it in-store, e.g., "Follow us on Facebook to enter our iPad giveaway!" You may land new customers in the process.
As you can see from this basic list, the possibilities are only limited by your budget and your imagination.